Sky Mavis, the brilliant minds behind the popular non-fungible token (NFT) project Axie Infinity, is taking their gaming experience to a whole new level. Get ready for the launch of Axie Infinity: Origins card game on the Apple App Store, bringing strategic gameplay to your fingertips!
A New Era of Playability
Origins card game is making its way to the Apple App Store. Previously available in limited regions on the Google Play store and Mavis Hub, the game is now expanding its reach to key markets where it has gained immense popularity. Players in Latin America and Asia will be among the first to experience the game on their Apple devices.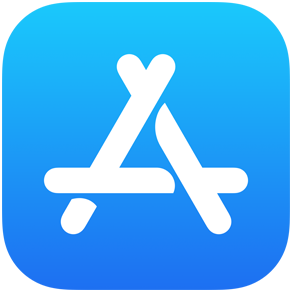 Partnerships
Axie Infinity has been steadily growing its user base, with 1.5 million installs across all platforms. The game's popularity has led to plans for further expansion via Google and Apple mobile users. Additionally, Sky Mavis has partnered with renowned game development studios, including Tribes Studio, Bali Games, Directive Games, and Bowled.io, to expand the Axie Infinity universe. This collaboration allows select games to utilize the Axie IP, creating an interconnected gaming experience.
Conclusion
Axie Infinity has come a long way since the challenges it faced with the hack last year. The team has worked tirelessly to overhaul Ronin's core systems, making the network more decentralized and secure. Now, they're ready to bring the thrill of the game to your mobile devices, enabling you to explore the vast Axie Infinity universe wherever you go.