The digital CCG (Collectible Card Game) genre has grown in popularity, with games offering strategic gameplay and unique card collections. The arrival of Gods Unchained on the Epic Game Store opens up new possibilities for fans and newcomers. This development is a significant milestone for the game and the CCG community.
About Gods Unchained
Gods Unchained stands out from the crowd by blending traditional CCG mechanics with blockchain technology. Developed by Immutable, this game brings the ownership of in-game assets into the hands of the players themselves through the use of non-fungible tokens (NFTs) on the Ethereum blockchain. This decentralized approach allows players to truly own and trade their digital cards, providing a level of ownership and investment not found in other CCG games.
The Epic Game Store: Expanding the Player Base
The arrival of Gods Unchained on the Epic Game Store brings a significant boost to the game's accessibility and visibility. The Epic Game Store, known for its selection of high-quality titles provides a platform for Gods Unchained to reach a broader audience. This move opens up new avenues for growth, enticing players who may not have been previously exposed to the game or the world of blockchain-based gaming.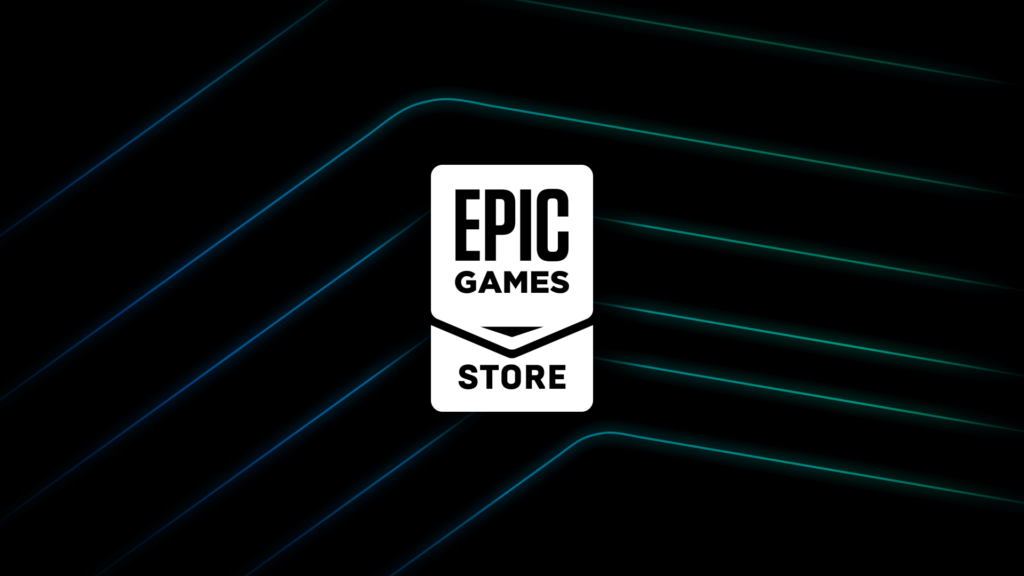 Conclusion
Gods Unchained's arrival on the Epic Game Store is a significant milestone for both the game and the blockchain gaming community. The game's inclusion on the Epic Game Store not only expands its player base but also highlights the growing recognition and acceptance of blockchain-based gaming within the mainstream industry.
For more information check out Gods Unchained via their official website.