Hey there, fellow gamers! If you're a fan of Hash Rush, then you're in for a treat. The game is nearing the completion of its Early Access phase, and the developers have been working tirelessly to bring you an even more immersive and seamless gaming experience. From revamped user interfaces to realistic monster behaviors, let's dive into the exciting updates that await you in Hash Rush!
New and Improved Skills Display UI
Say goodbye to fumbling around for the right skill during critical moments. The developers have introduced a sleek and user-friendly interface that gives you quick access to all your skills. With everything readily available at your fingertips, you can focus on the action-packed gameplay without any distractions.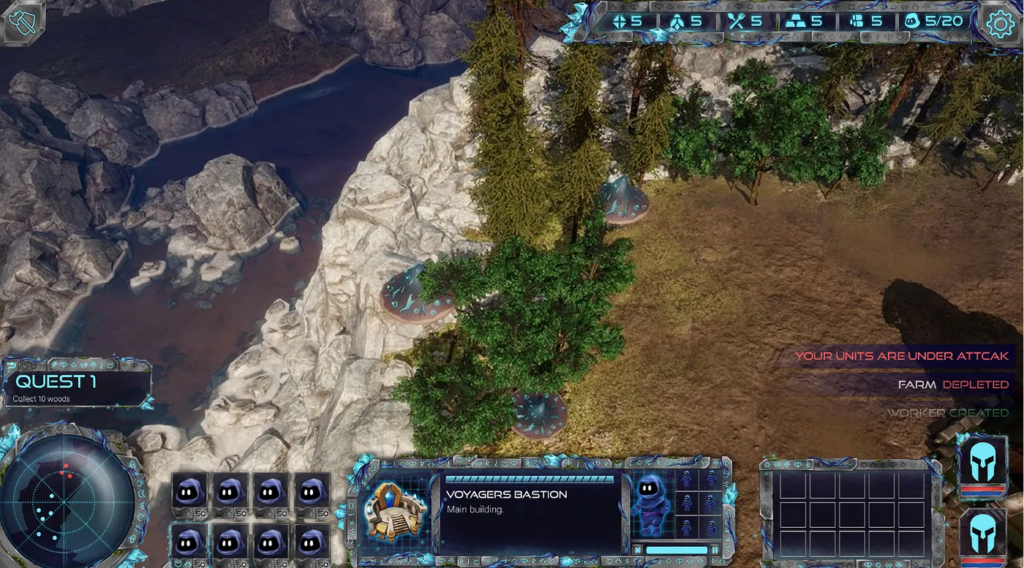 Revamped Mode Selection Screen
We all have our gaming preferences, right? Well, Hash Rush understands that and has revamped the Mode Selection Screen. Whether you're in the mood for an intense single-player adventure or a practice session against AI opponents, you can jump right into your preferred mode with just a few clicks. No more wasting time, just pure gaming fun!
Win or Lose
Wins and losses matter, and Hash Rush now acknowledges their significance. The game features dedicated Win and Lose screens that properly recognize your victories and defeats. Feel the thrill of triumph or learn from your setbacks as you embrace the consequences of your in-game actions.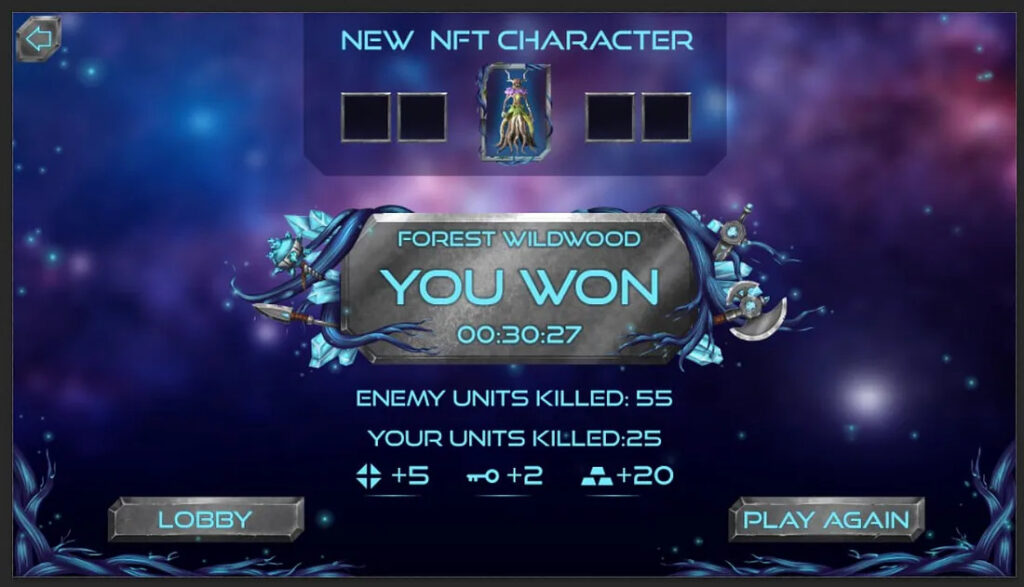 Immersive Sound Design
Visual and gameplay updates are essential, but let's not forget about sound. The developers at Hash Rush understand the power of sound in creating an immersive experience. They have worked tirelessly to craft a comprehensive soundscape for the game's Heroes, complete with character phrases and dialogue that truly bring them to life. Prepare to be captivated by enemy sound effects that intensify your gaming experience during epic encounters.
Expanding the Game World
Get ready to explore new horizons! Hash Rush introduces exciting new locations for you to discover. Delve into the stunningly detailed Crystal Mine and feel like you've stumbled upon a hidden treasure trove. Make use of the Resource Depot to store your hard-earned loot, essential for building and defending against the Crystal Scourge.
Seeking a different experience? Hash Rush now includes cozy Stables where you can raise powerful mounts for your warriors to ride into battle. Plus, the introduction of Barracks allows you to train warriors, fortify defenses, and showcase your tactical acumen. Get ready to strategize and dominate the game like a true commander!
Prepare to be amazed by the wonders of the new Desert biome, with treacherous sandstorms and imposing dunes that will test your skills. Hidden secrets and challenges lie within this unforgiving landscape, waiting for those brave enough to explore. And don't forget about the enchanting realm of the Fae, offering breathtaking landscapes, magical creatures, and exciting discoveries to uncover.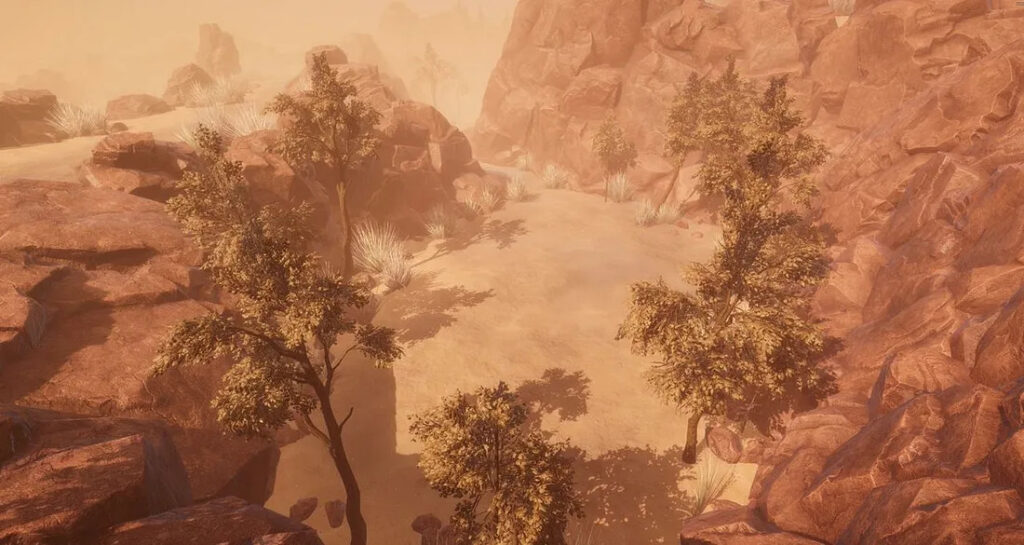 Seamless Gameplay Experience
Hash Rush has taken gameplay to the next level. With server-side skill connection and unit movement control, you can enjoy accurate synchronization of skill actions and unit movements across all players. No more inconsistencies or lags. This update ensures a fair and balanced playing field for everyone, reducing the likelihood of client-side cheating.
Realistic Monster Behaviors
Additionally, monster behavior has been improved to provide more realistic reactions to players' actions. This enhancement adds an extra layer of challenge and excitement, keeping players constantly on their toes. The dedicated development team has also diligently addressed bugs and made necessary fixes to ensure the game runs smoothly.
Conclusion
With the completion of the extensive build phase and the implementation of various updates, Hash Rush is poised to deliver an exceptional gaming experience to its eager community. As the release date approaches, players can look forward to immersing themselves in the rich world of Hash Rush, exploring diverse biomes, engaging in thrilling gameplay, and experiencing the joy of victory and the sting of defeat. Visit Hash Rush's official website to learn more!